OFFSHORE FISHING TRIPS
Galveston's premier fishing guide service
Ready for a true-blue water experience?
Have you wanted to leave land behind and see what the world of offshore fishing is really like? We have a trip for you. We offer many different offshore packages for those who want to go tackle the big boys. All offshore trips incur a fuel surcharge that will be included at the end of the trip. Call today and talk to Mike for further information (409) 692-0484.
Half Day Trips
6-8 hour adventures that will give you a great taste of what deep water offshore fishing trips are all about. We will typically be 10 to 30 miles out. We will often catch various Snappers, Kingfish, Cobia, and more. These trips are great for those who want to try their hand at offshore fishing without being on the water all day.
$1100 + Fuel for up to 4 people
Additional anglers can be added for $75 per person. Six people max per trip.
Full Day Trips
These trips typically take place 20-70 miles offshore. On a full-day trip you can hope to catch Kingfish, Sharks, Grouper, Tuna, Wahoo, Amberjack, Cobia, and multiple species of Snapper. This year the Red Snapper season is open from June 1st to July 19th. Come and catch some of the tastiest fish that call the Gulf home.
$1400 + Fuel for up to 4 people
Additional anglers can be added for $75 per person. Max six people per trip.
Blue Water Adventure
This is a die-hard offshore fishing trip that targets some of the ocean's top predators. On this trip we target fish such as Marlin, Sailfish, Swordfish, Wahoo, Yellowfin Tuna, Amberjack, Grouper, andTilefish. This trip is usually around 24-hours long. Depending on the types of fish you choose to target, we might be leaving early in the morning and returning the next morning, or leaving mid-day to fish overnight and come back the next day.
$2500+ Fuel for up to 6 people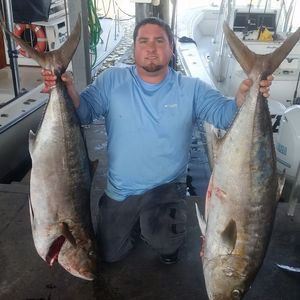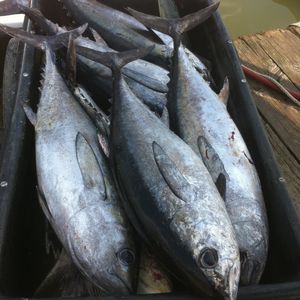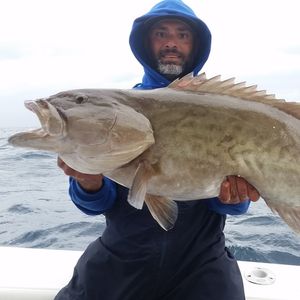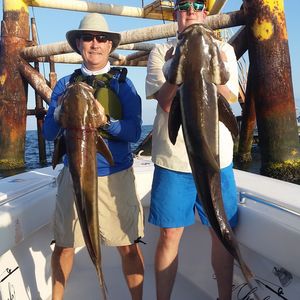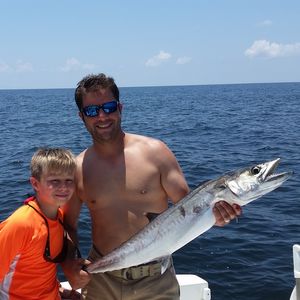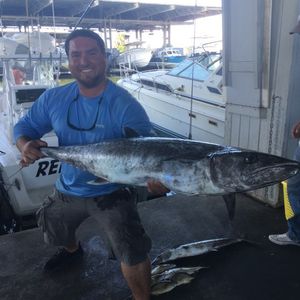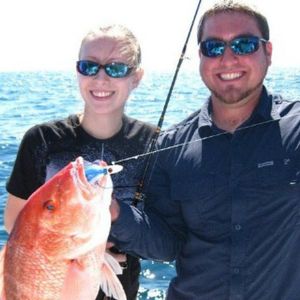 Tips for the crew are not included in the trip pricing and are greatly appreciated